1) Will there be one or two persons of your team at our wedding?
To be honest, Most weddings will be have just me unless it is a big wedding and I need a second shooter. If a second shooter is needed I will have my lovely boyfriend assisting me that day.
2) What does your wedding coverage cost and which services are included?
Our prices are listed here. You will receive — All pictures in high resolution and low resolution, a personal online gallery, print release, and a USB for wedding clients. 
3)How do you manage the prepayment for your work?
We require 50% non-refundable deposit for booking.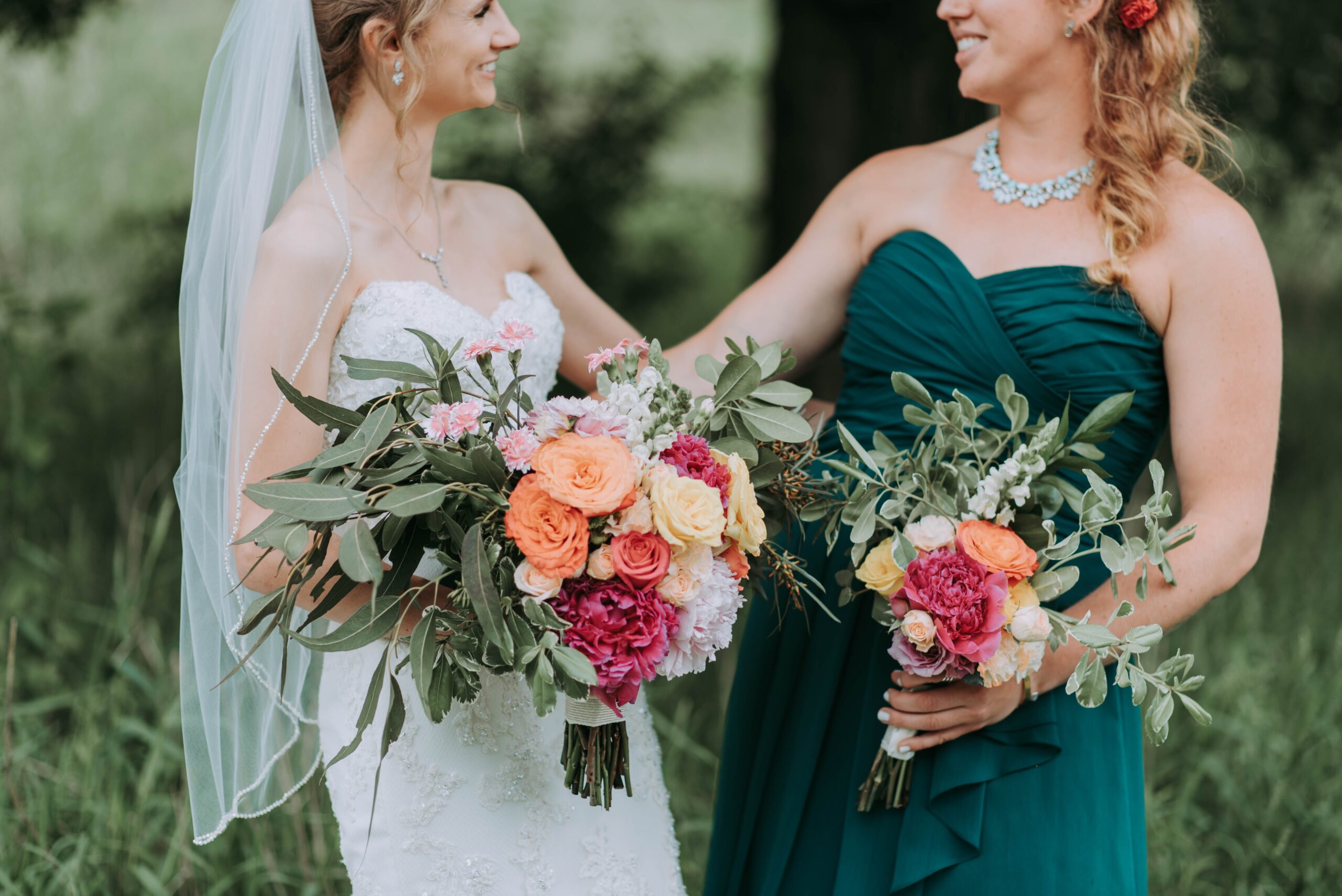 4) Will all the pictures be retouched & would i receive unedited raw files?
Yes, you will receive all photos retouched and in high and low resolution (for printing and web/devices). You will not receive any unedited RAW files.
5) How many pictures of our wedding will we get?
You will receive the best photos of your wedding day. Usually we deliver between 50 – 70 per hour. If there are more than 70 photos, I will deliver more. 
6)What kind of Equipment do you use?
     I work with professional equipments.   I use Canon 80d, These equipments are combined with prime and zoom lenses. also use flashes when necessary.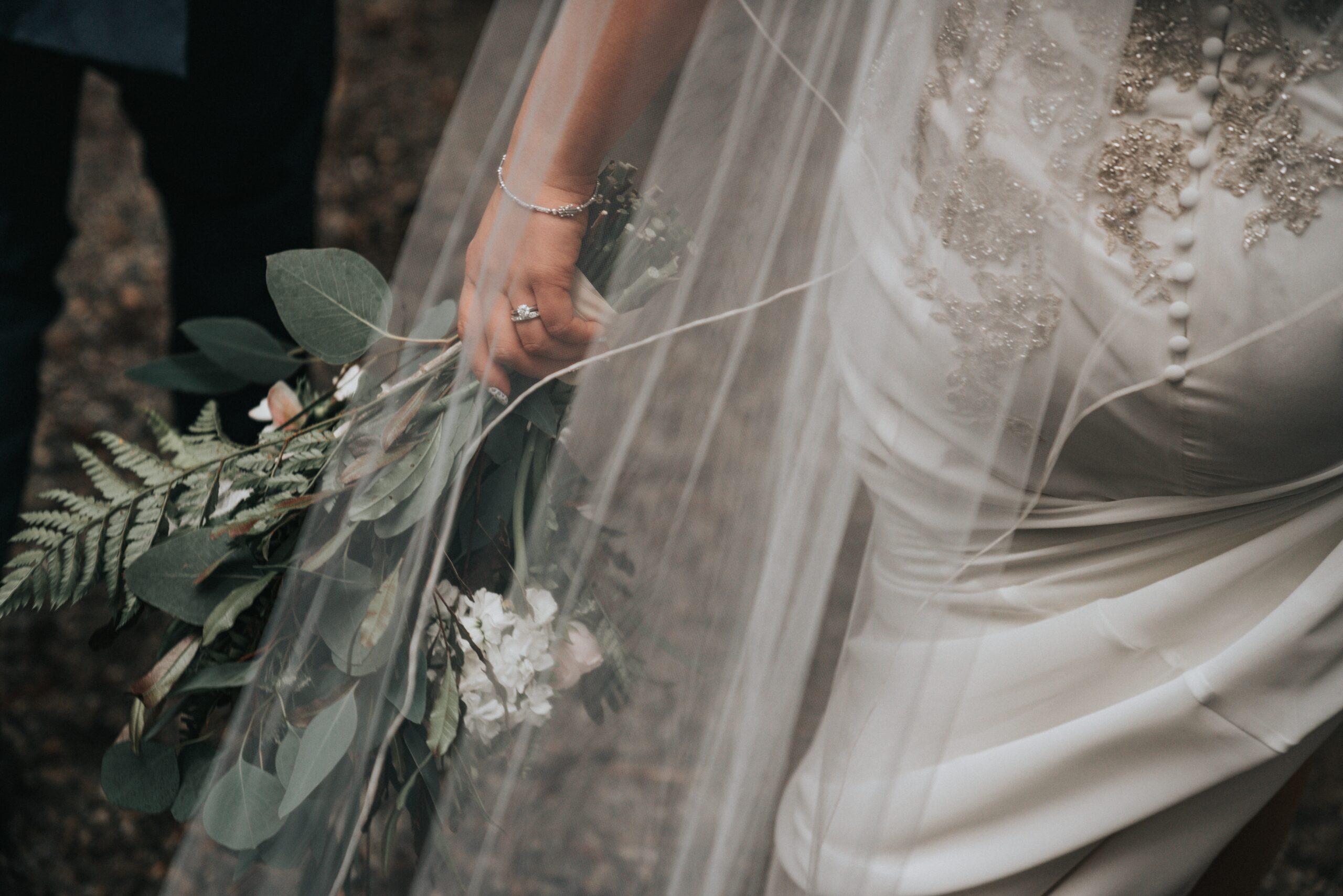 7) When will we get the photos after our wedding?
I deliver your edited photos within 2 months. 
8) How far should we book in advance?
Most of our clients book me a year in advance.  So the earlier you contact me, the higher the chances are that your date is still available on my calendar. As of late, my clients have been asking for our availability first before coming up with a date. 
9) Can we meet before booking?
YES! I would love to get to know you. In fact, for my wedding clients, I require to meet either in person or Skype to see if we are a good fit. If you are in NYC, enjoy a cup of coffee on me!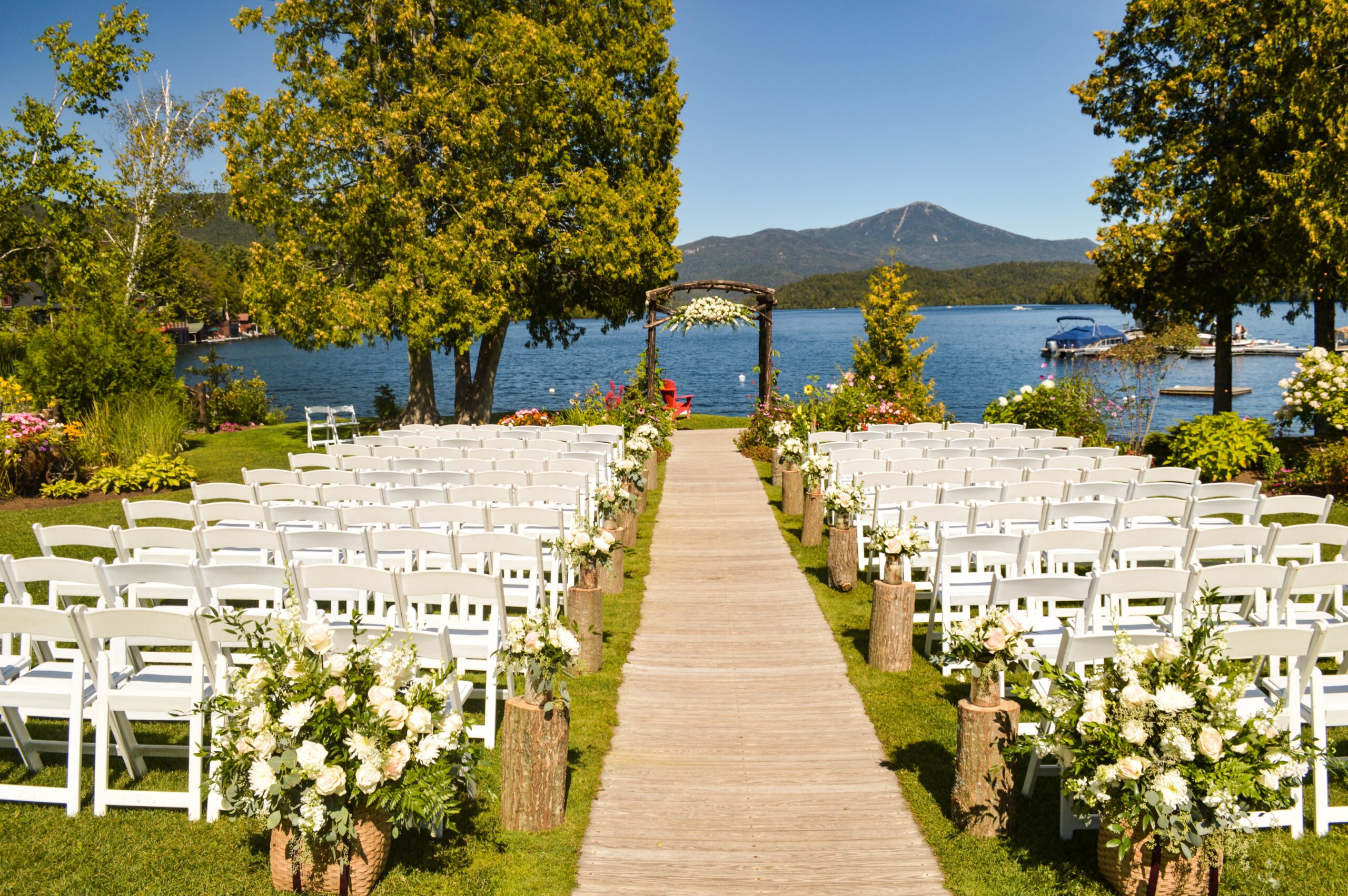 10) What and when do you eat on our wedding day?
I absolutely love eating good food! Usually I eat right after the bride and groom receive their food. That way, I do not miss any important moments. It's great if you have one serving left, but reserved seating is not necessary. If you want to give a seat, I will take one where we can see the bride and groom. 
11) Do you recommend doing an Engagement Session?
Your engagement session will be a good opportunity to get comfortable in front of the camera. Think of it as a practice session before your big day. Plus, this session will allow us to get to know each other and build a stronger relationship between us! when you book your wedding with me, you can add your engagement session for half the full price!
12) Where are you located? Can I book you for a destination wedding?
   Located in NYC. However, I do travel for weddings quite a bit because I love a good adventure! For travel wedding photography, I add on 1                                                       plane tickets, 2-3 night lodging (depending on how far), and transportation.                                                          (IF THERE IS A SECOND SHOOTER THEIR PLAN TICKET WILL BE ADDED ON AS WELL. )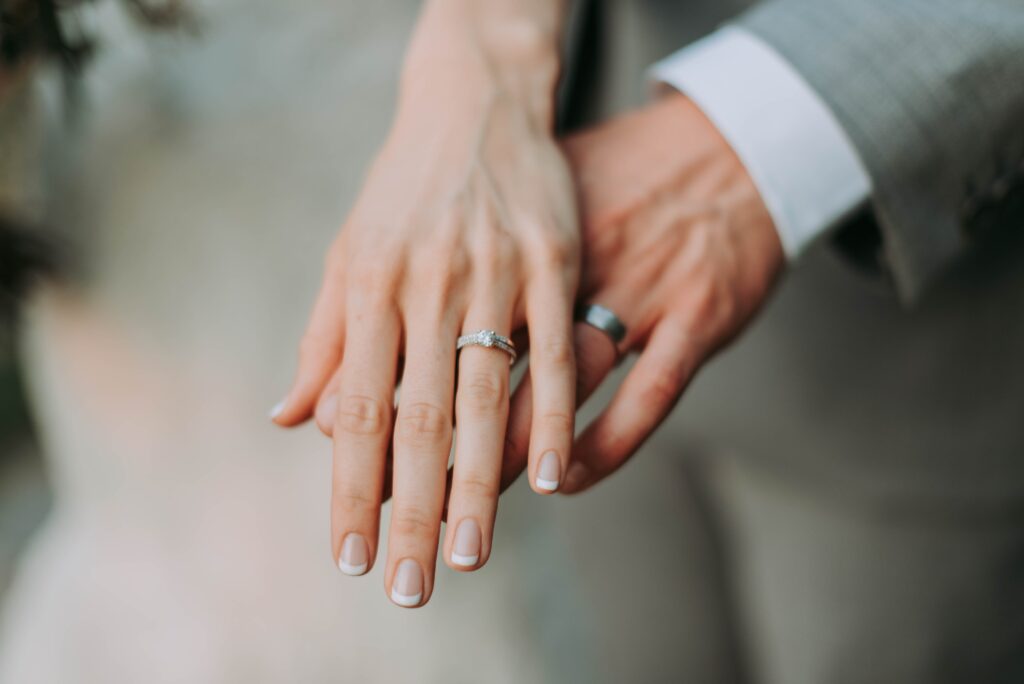 [contact-form-7 id="2017" title="Untitled"]